people & culture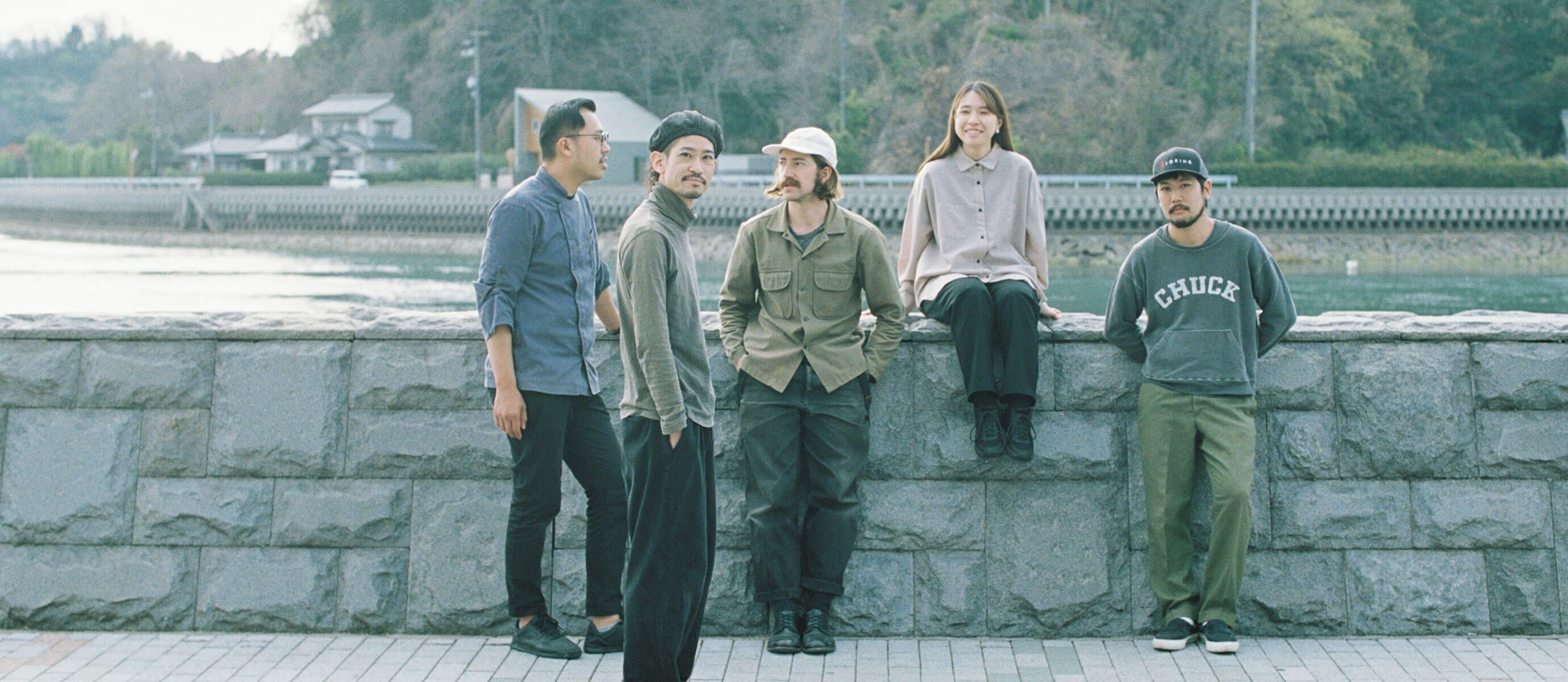 Management Philosophy A living organism.
People > Business Model.

Staple generates a significant impact on a town with a small team. We pursue the goal of operating lightly and flexibly like a living organism. We value the passions and strengths of our individual team members and the opportunities and connections they create, rather than operating as a monolithic entity. We aim to build a new standard that operates, develops, and organizes spaces that generate diversity, continuously iterating and improving.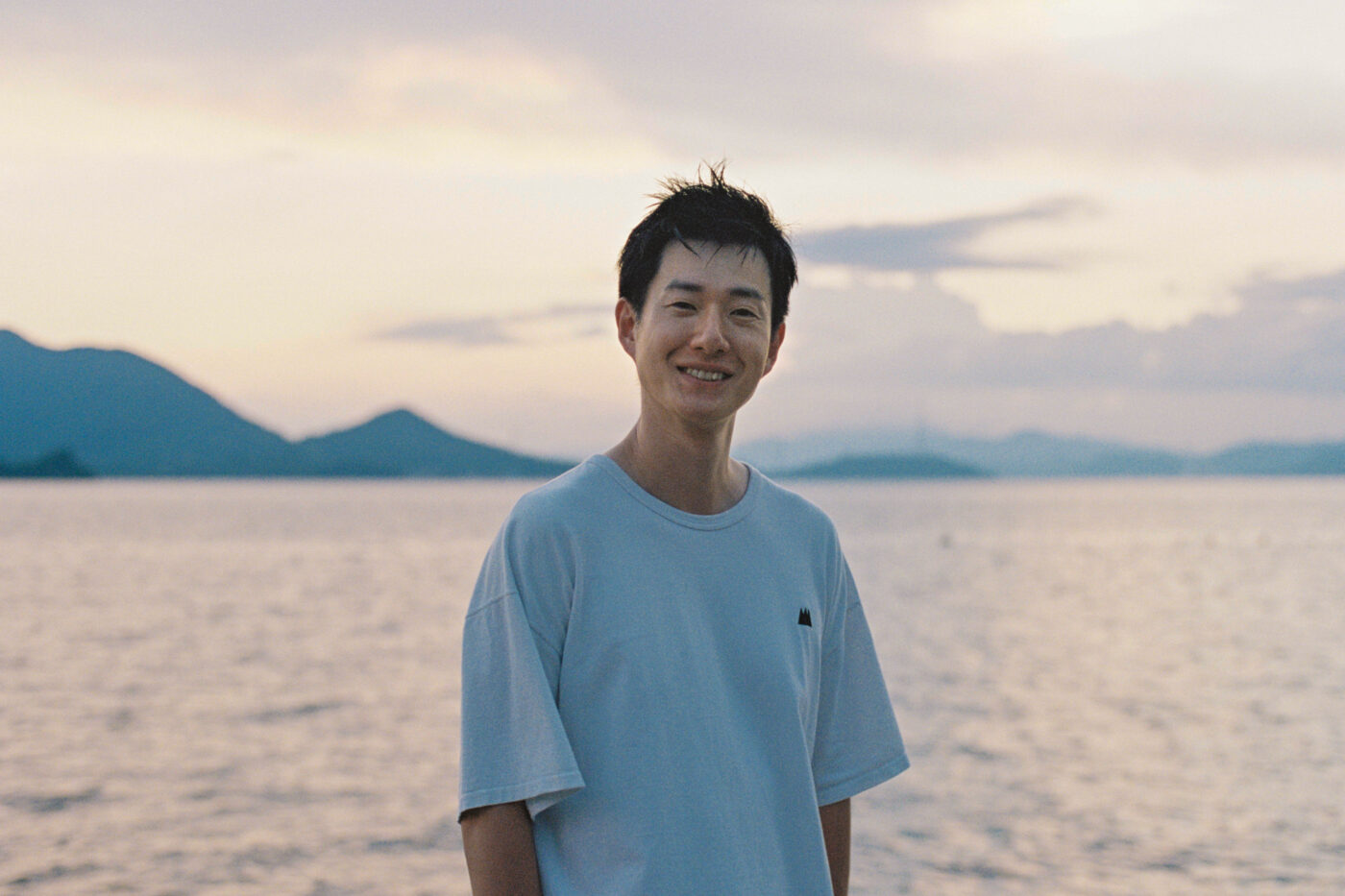 岡 雄大 | YUTA OKA
CEO
Raised in the US and Japan, Yuta has always had strong interest in discovering new cultures and tracing their roots through travel. Through Staple, he realizes his passion in tracing those roots by creating hotels as a medium to express each locale, and by getting involved in broader neighborhood development. Yuta started his career in real estate and hotel investments at Starwood Capital Group's Tokyo and San Francisco offices. After Starwood, he co-founded a boutique asset management and consulting business focused on small luxury hotels and had the opportunity to work with multiple luxury resort brands. BA Waseda University, Global Political Economy.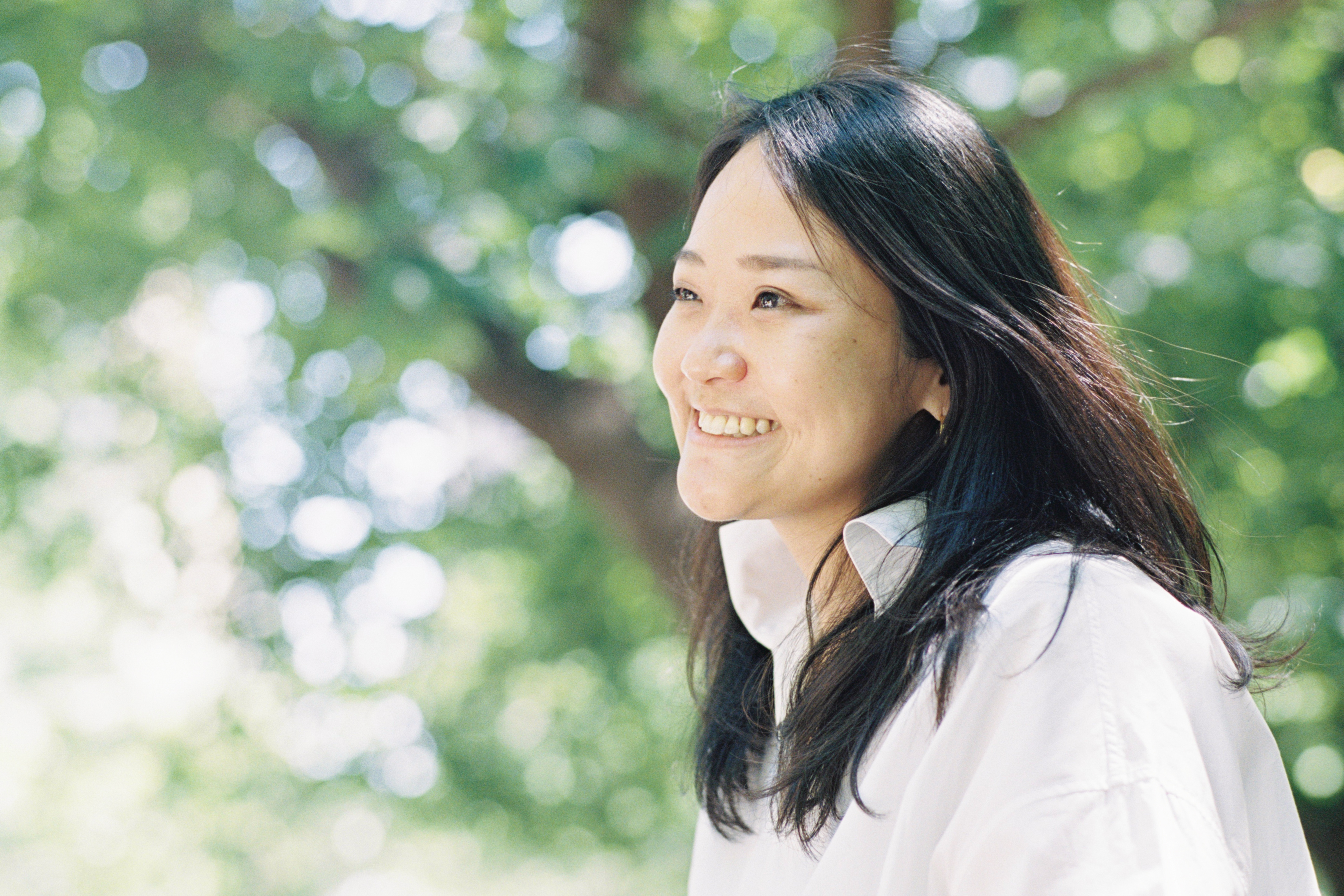 根本 真帆 | MAHO NEMOTO
Executive Officer
Maho joined Staple from the get go and has been an integral member in building the company to what it is today. She currently leads Staple's corporate division after taking on various roles such as developing SOIL Setoda and managing local community building events in Setoda. After completing her LLM at University of Tokyo, Maho started her career at Mitsubishi Corporation as a trading analyst for its natural resources sector. BA Waseda University Law.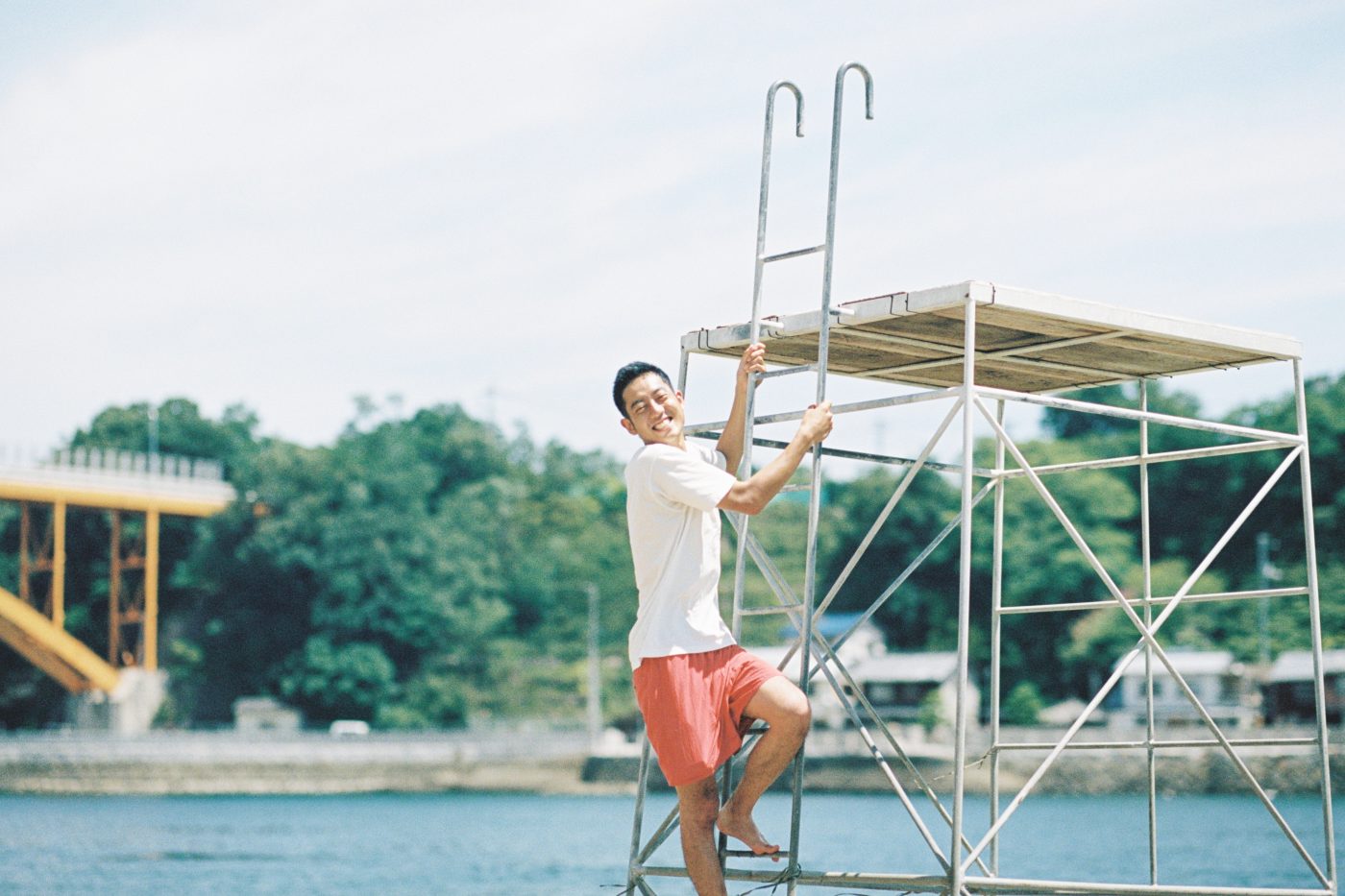 小林 亮大 | RYOTA KOBAYASHI
Executive Officer
Ryota joined Staple after graduating from Keio University in 2019. After moving to Setoda as Development Manager for SOIL Setoda in 2020, he has since become a trusted figure within the local community and has opened a fresh juice shop within Onomichi Station with a bold mission to enhance value for Setoda's citrus produce. From 2022, he was promoted to become CEO for Shiomachi Kikaku, Staple's subsidiary established to lead neighborhood development for Setoda's Shiomachi Shotengai district.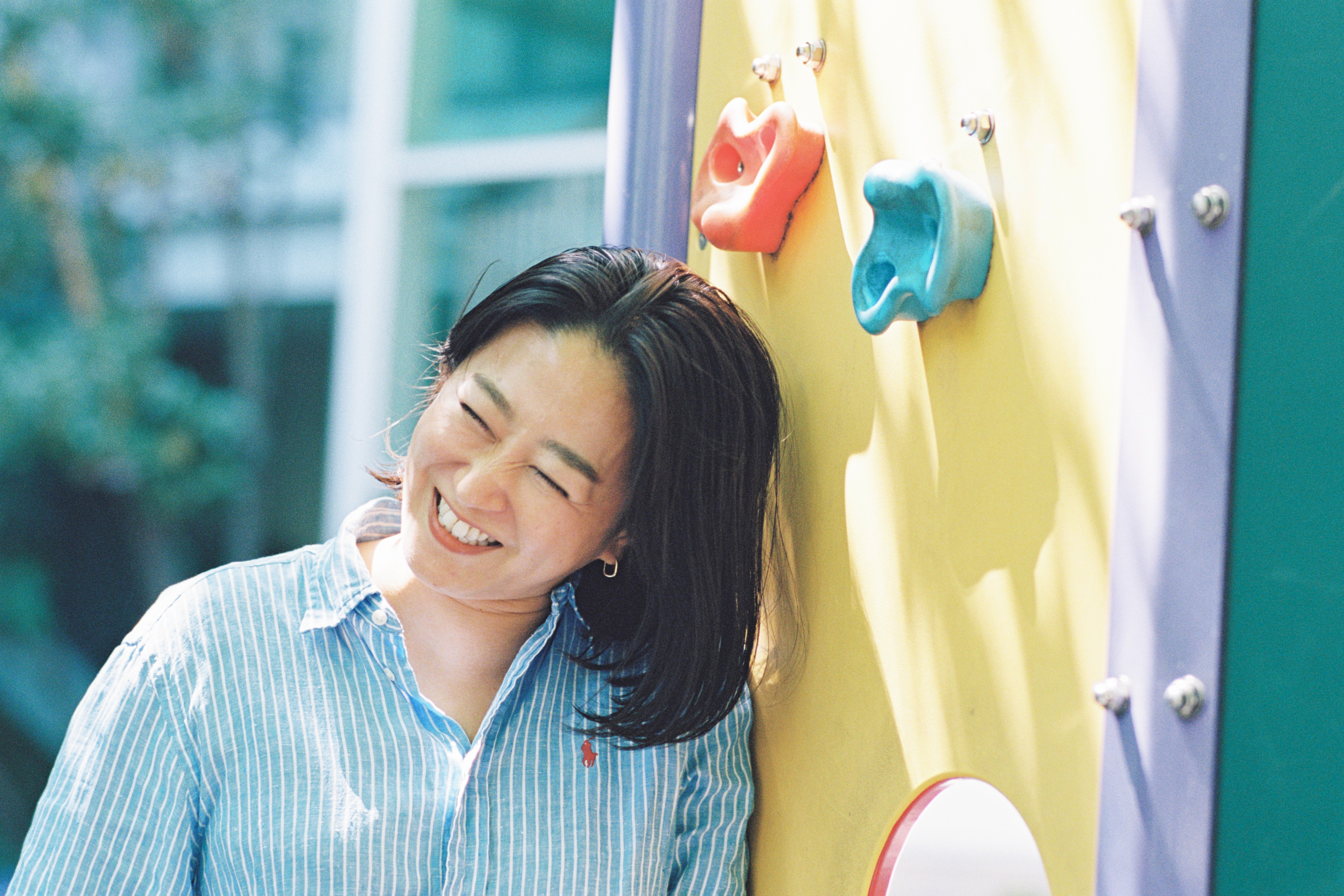 中川 知子 | TOMOKO NAKAGAWA
Director of Culture
Tomoko was born and raised in Osaka. Started her career as a wedding planner at Plan・Do・See Co.
Then, she was involved in the opening preparation and operation of Andaz Tokyo, JAPAN HOUSE LA (Ministry of Foreign Affairs of Japan), and the Shintora-dori Revitalization Project Community space. Joined Staple as K5 first General Manager to the opening preparation office from November 2019.
After being assigned to the Executive Officer of NOT A HOTEL MANAGEMENT K.K., she is currently in charge of the corporate office area, including building and spreading Staple's internal culture, and human resources.
Graduated from Konan University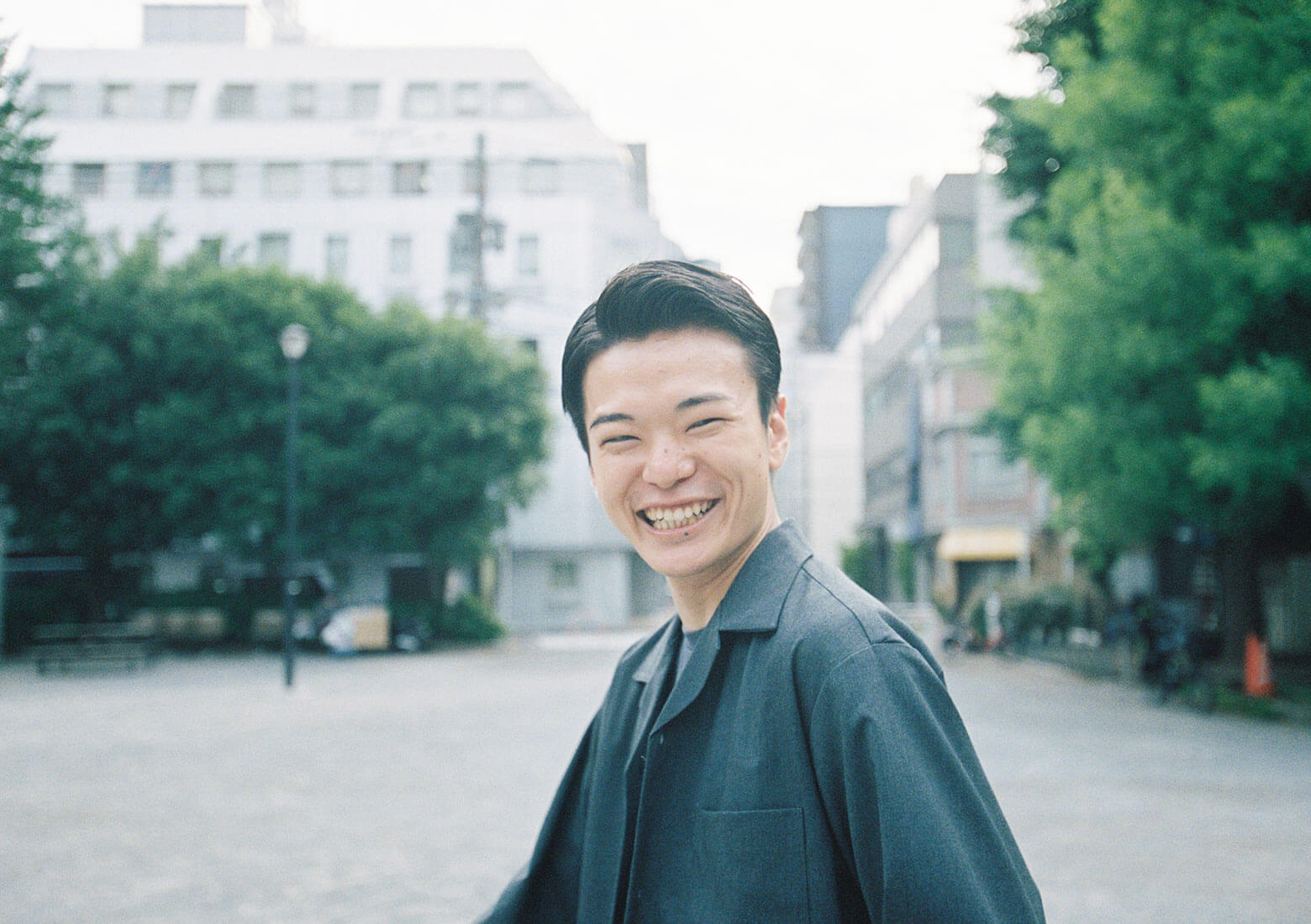 園部 優樹 | YUKI SONOBE
Development
Born and raised in Ibaraki, Yuki eventually aims to launch a project back home. After graduating from Rikkyo University's College of Tourism, Yuki joined Staple as HOTEL K5's Front Desk Staff, and eventually became supervisor. After shifting to Staple's develoment division, he remains involved with K5 as its asset manager and revenue manager.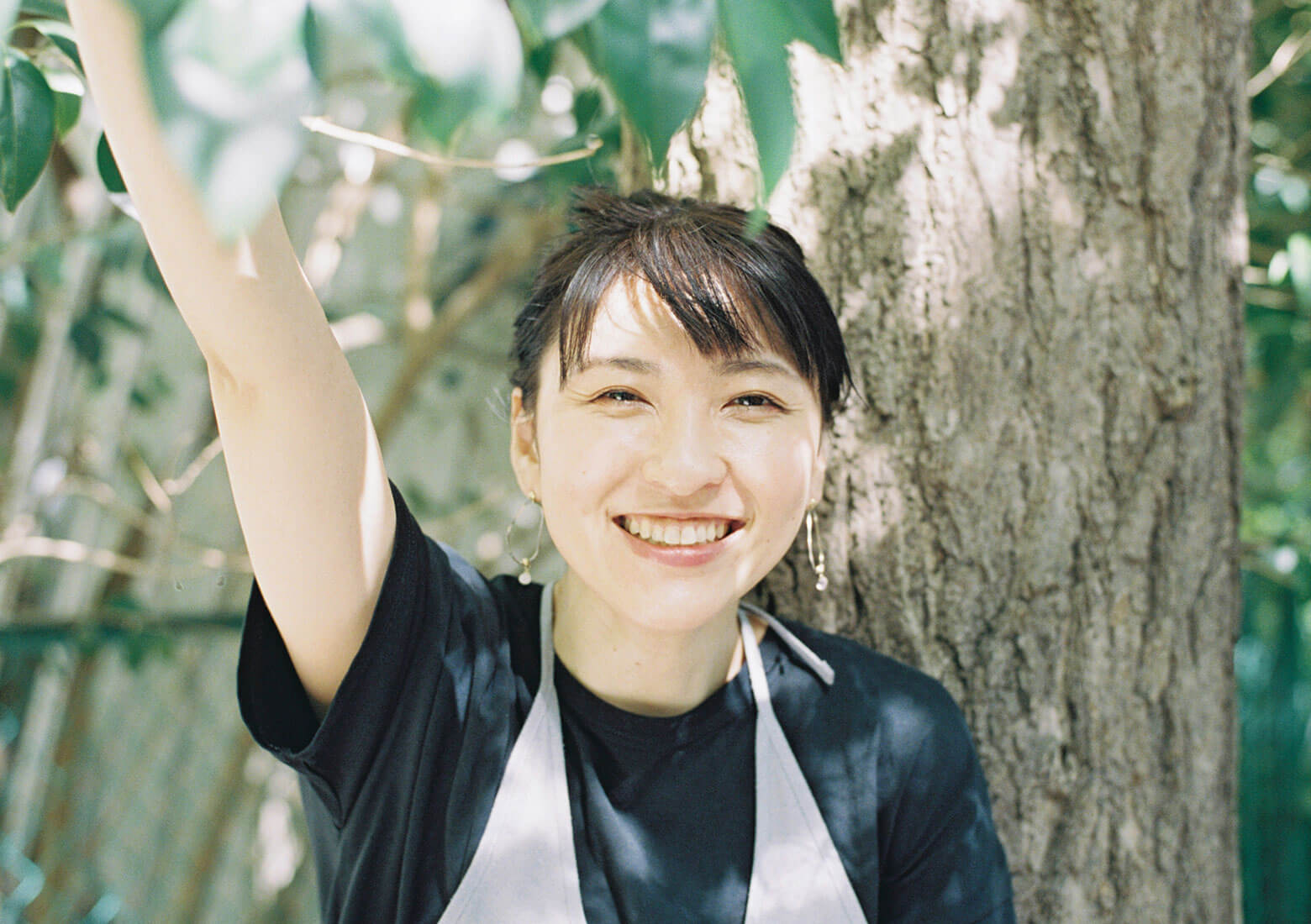 松本 志穂 | SHIHO MATSUMOTO
She started her career as a B2B display designer. Continuously in search for ways to bring smile on someone's face through abstract diversified creation. She was involved in hotel operations as a receptionist at the Nui Hostel & Bar Lounge hostel managed by Backpackers' Japan Co. In 2020, She joined Staple as one of the opening members of the property HOTEL K5, I was mainly at front desk but continuously supported internal creative related opportunities. Currently, She is at SOIL Nihonbashi as the Community Manager and in charge of in-house design.
Graduated from Tama Art University, Faculty of Art and Design, Department of Spatial Communication Design.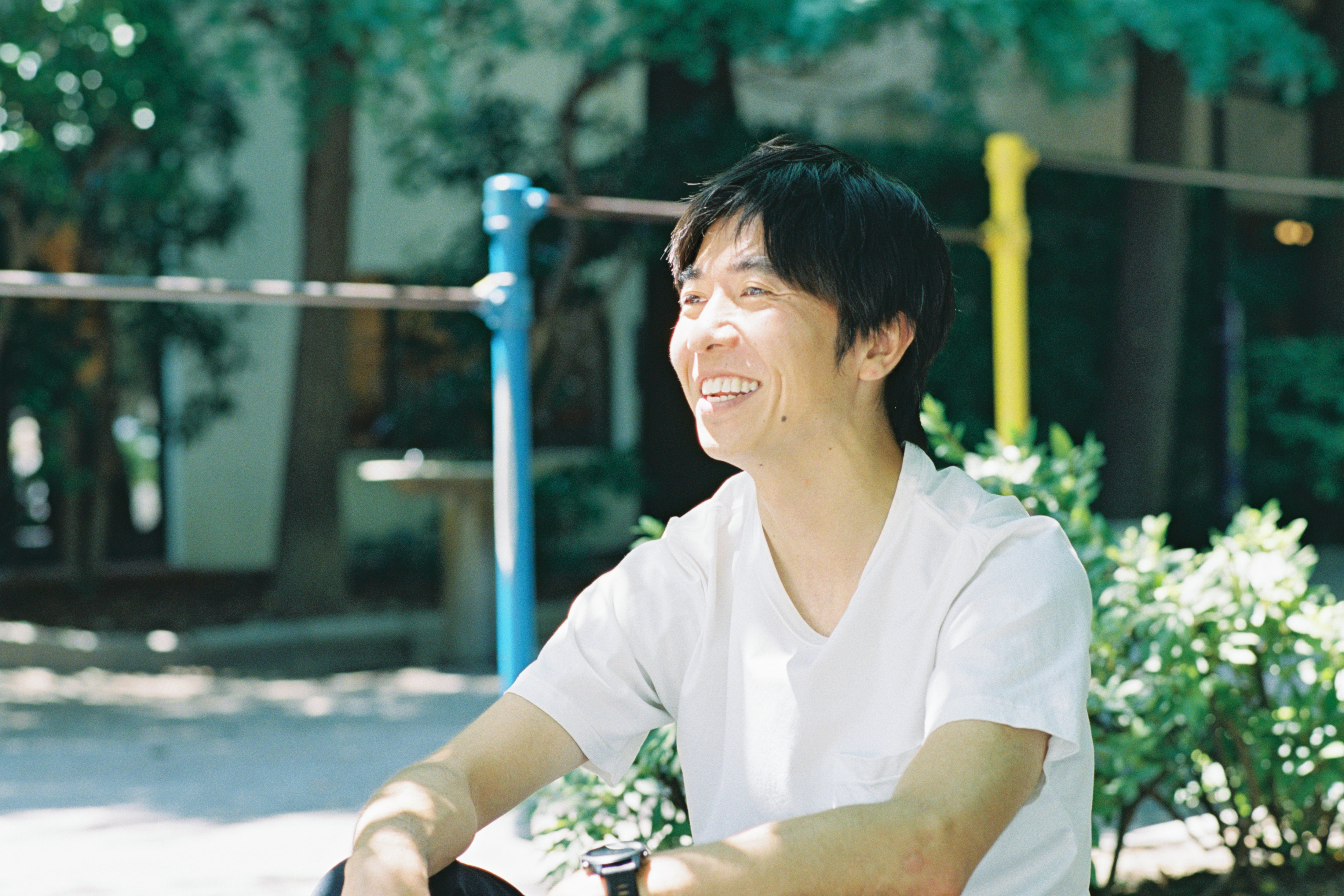 石田 遼 | RYO ISHIDA
Executive Officer
Ryo was born in Tokyo and spent his childhood in NewYork. He earned his master's in architecture and urban design at the University of Tokyo. After graduation, Ryo worked at McKinsey & Company to support strategy development and execution in urban development and public policy. Following his time at McKinsey, he established MYCITY Inc. Under MYCITY's vision of 'Connecting You and Your City,' the company provides IoT platforms to cities and other real estate properties. In 2022, Ryo joined Staple. At the same time he established NewLocal Inc. together with Yuta. Under the vision of 'Co-create the future of local', NewLocal engages in redevelopment supporting local communities.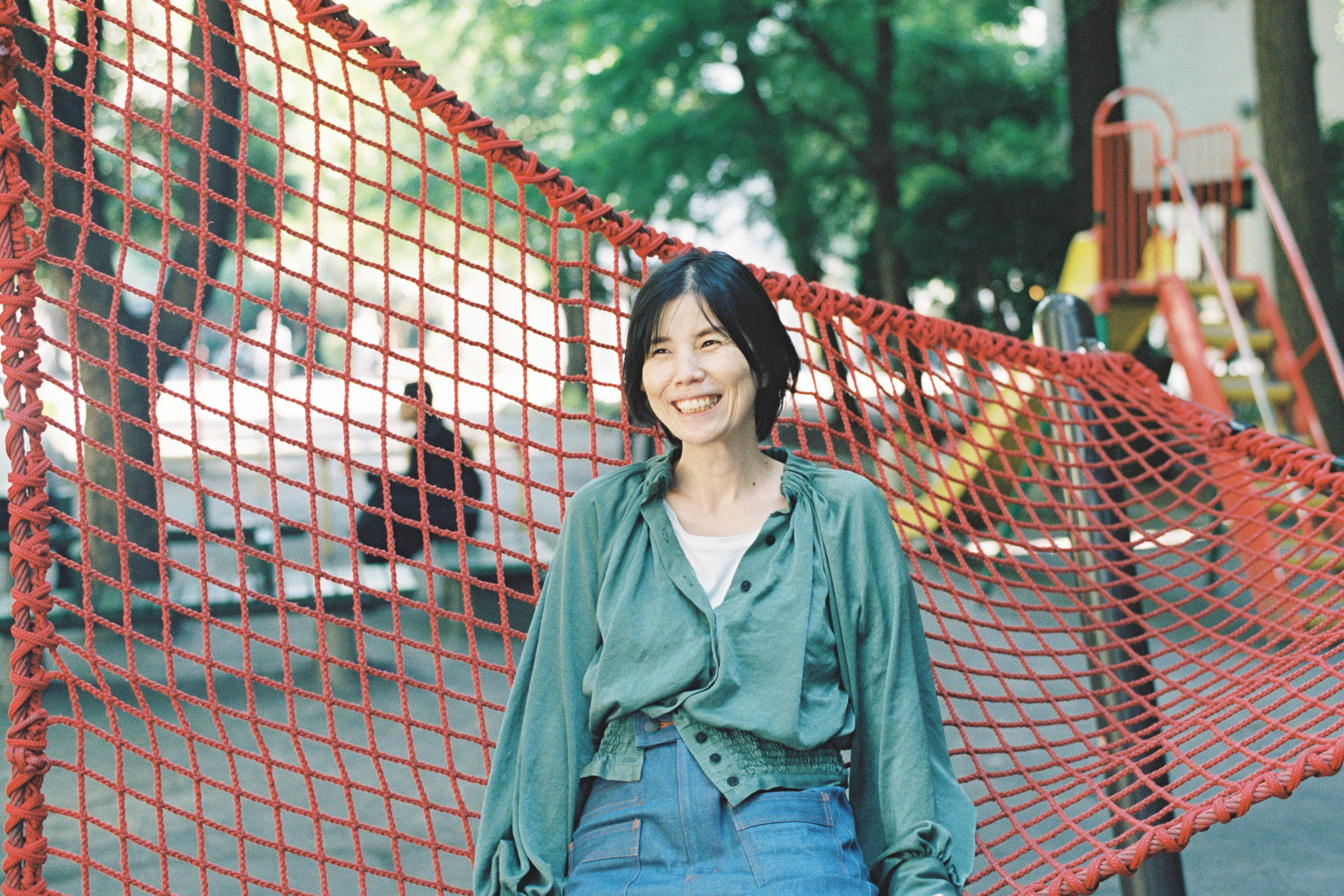 清永 真紀 | MAKI KIYONAGA
Manager / Corporate Born and raised in Kumamoto, Maki started her career as a back officer at a company in Kumamoto city, where she very much loved. In the year she turned 30, Maki went to London that she loved for many years. Through the study at City University and the life there, Maki came to think she would like to choose to spend her time with people, things, and time that move her heart.
After returning to Japan, she decided to restart her career in Tokyo, not Kumamoto, as an accounting staff at a couple of hotels. In 2021, Maki joined Staple, and now mainly in charge of accounting in Corporate division.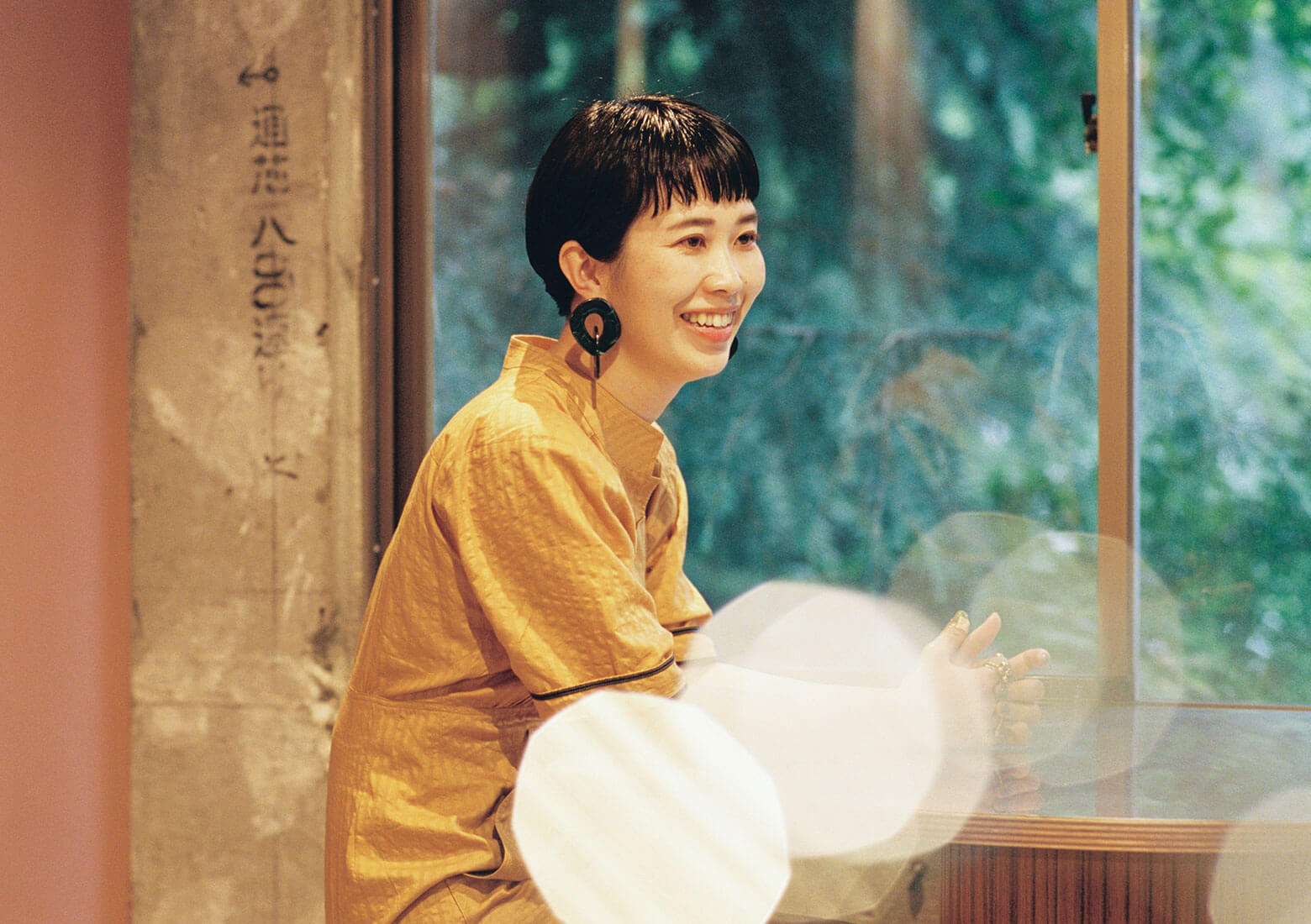 後藤 美沙 | MISA GOTO
"Manager / Development
Born and raised in Yokohama and Zushi. She started her career in real estate at Mitsui Fudosan after recognizing how japanese cities are developed in unique way through living abroad in University. After being assigned to investment depertment(REIT) with a desire to developing human scale city in more tangible way, she decided to quit Mitsui Fudosan and started her second career at UDS Ltd.. Then she wan involved in the hotel development PJ.such as yuen Shinjyuku, Sapporo, and Daita. Visiting K5 opening party gave her a huge shock and brought her to join Staple with dreaming making memorable and unique hotels as K5 is. Recently, her love of art and fixtures has led her to select and direct items that add color to spaces.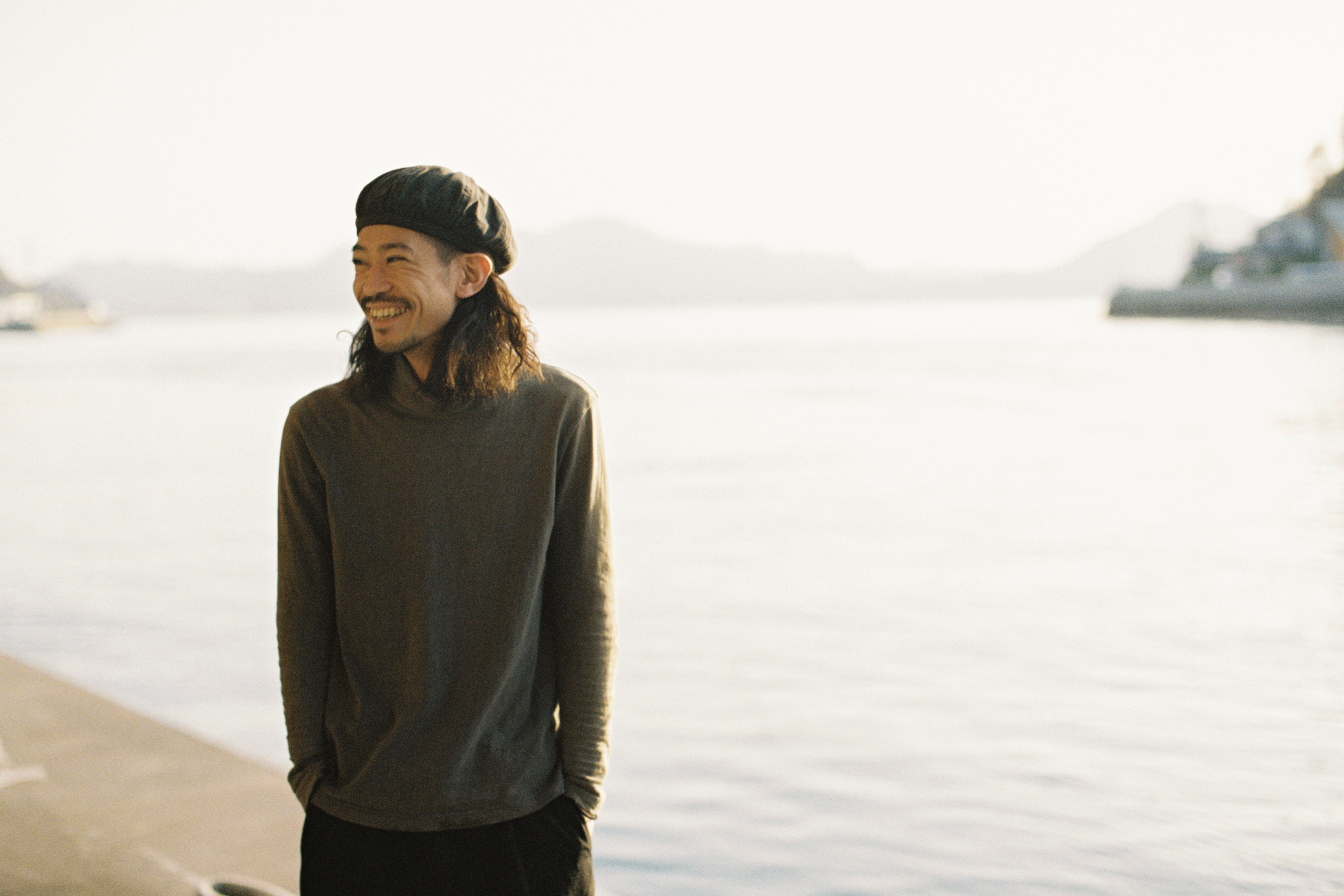 鈴木 慎一郎 | SHINICHIRO SUZUKI
SOIL Setoda Manager
He was born in Fukushima. He was brought up with respect for the seniors of his hometown.He started a career as a chef in Curry Dining Bar M of Fukushima. After that, he was a chef, bartender, and receptionist in ""toco."" & ""Nui. HOSTEL & BAR LOUNGE""of Backpackers' Japan Co. He emigrated to Sedota in 2020.For him, it is one of the important tasks to build good relations with local people in the country. He built administration from the opening of business preparations for SOIL Setoda and acts as Manager now.
Graduated from Fukushima University.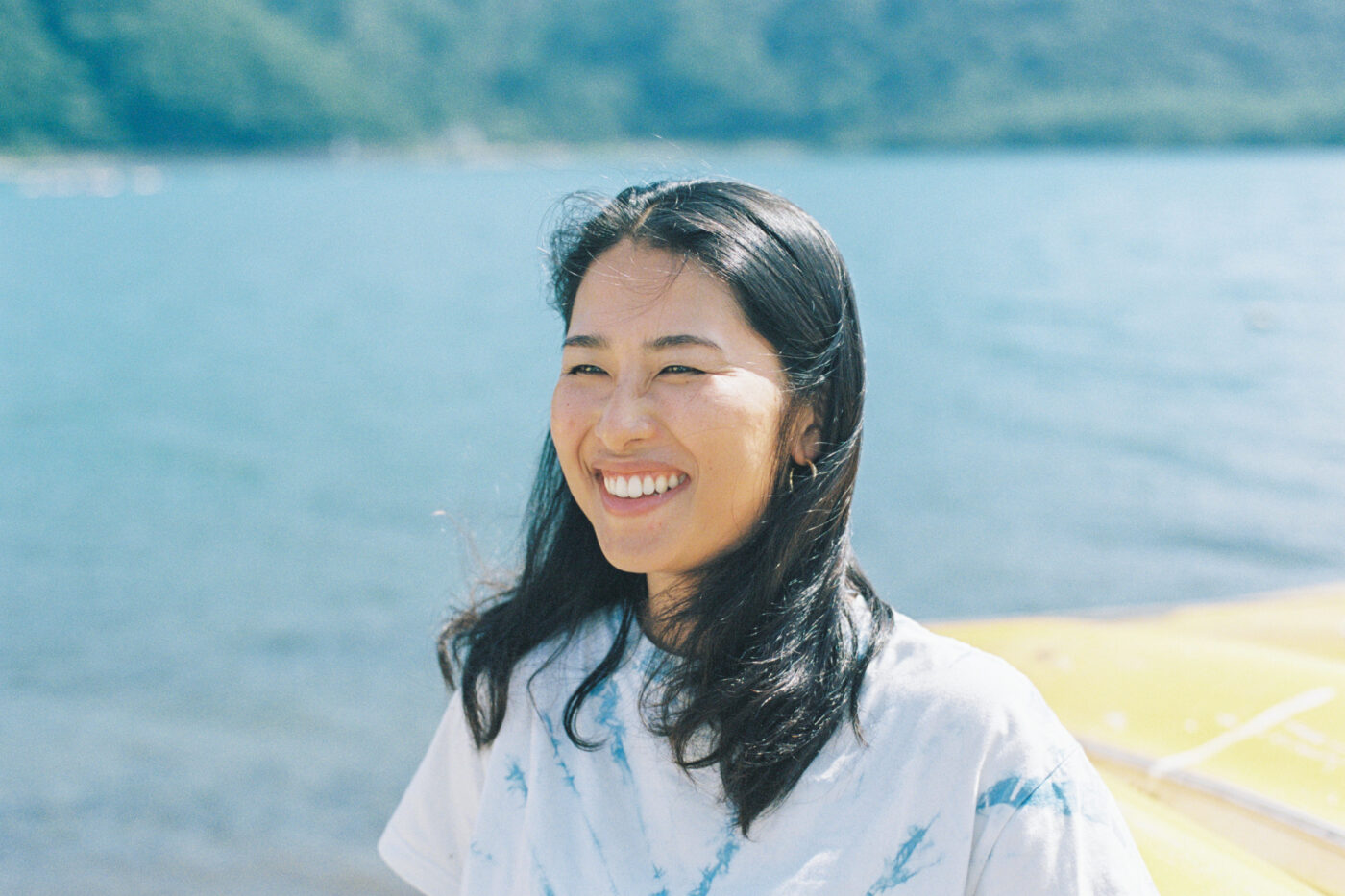 名部 絵美 | EMI NABE
PR & Brand Manager
She joined Staple in 2021 and specializes in PR and marketing. She was born and raised in Hiroshima Prefecture. After graduating from college, worked for The Hiroshima Bank, Ltd. with a desire to contribute to the local community. After that, worked for Walt Disney World Resort, Aman Resorts, EXIDEA (web marketing), and NEW STANDARD (TABI LABO), hoping to develop the ability to create her own business with customer contact as a keyword. In 2021, decided to move to Innoshima Island to contribute to her hometown and started her own business. Currently, while working as a farmer, she works for Staple.
Graduated from Chuo University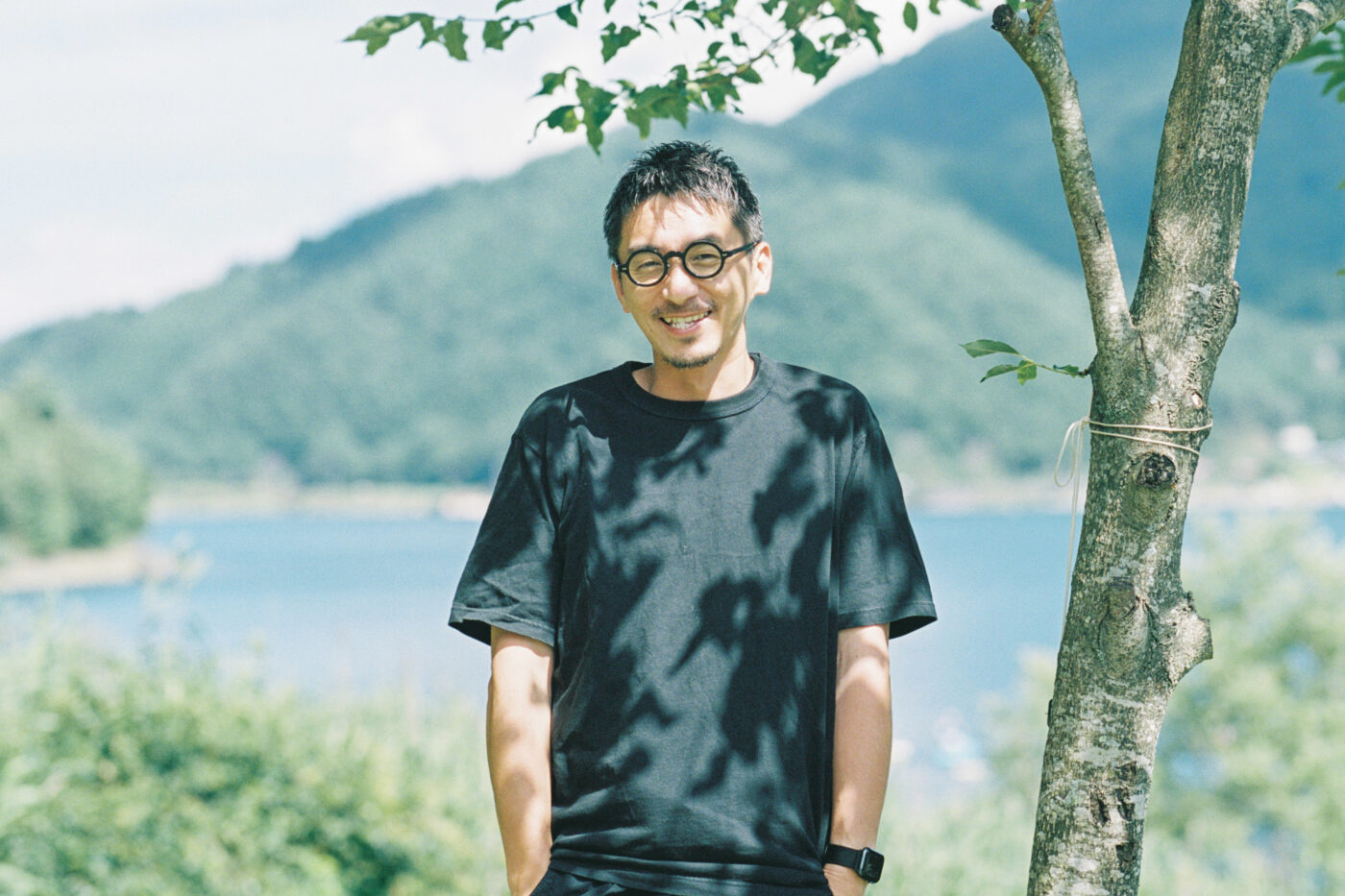 安齋 好太郎 | KOTARO ANZAI
Executive Officer
Kotaro is founder and CEO of ADX, a builder and design studio with strong passion in utilizing local wood material to its fullest. Through ADX He has been designing and building projects for Staple since the start, and has been a part time Executive Officer supporting Staple's management. He will continue to support Staple by assisting its business development and sustainability initiatives.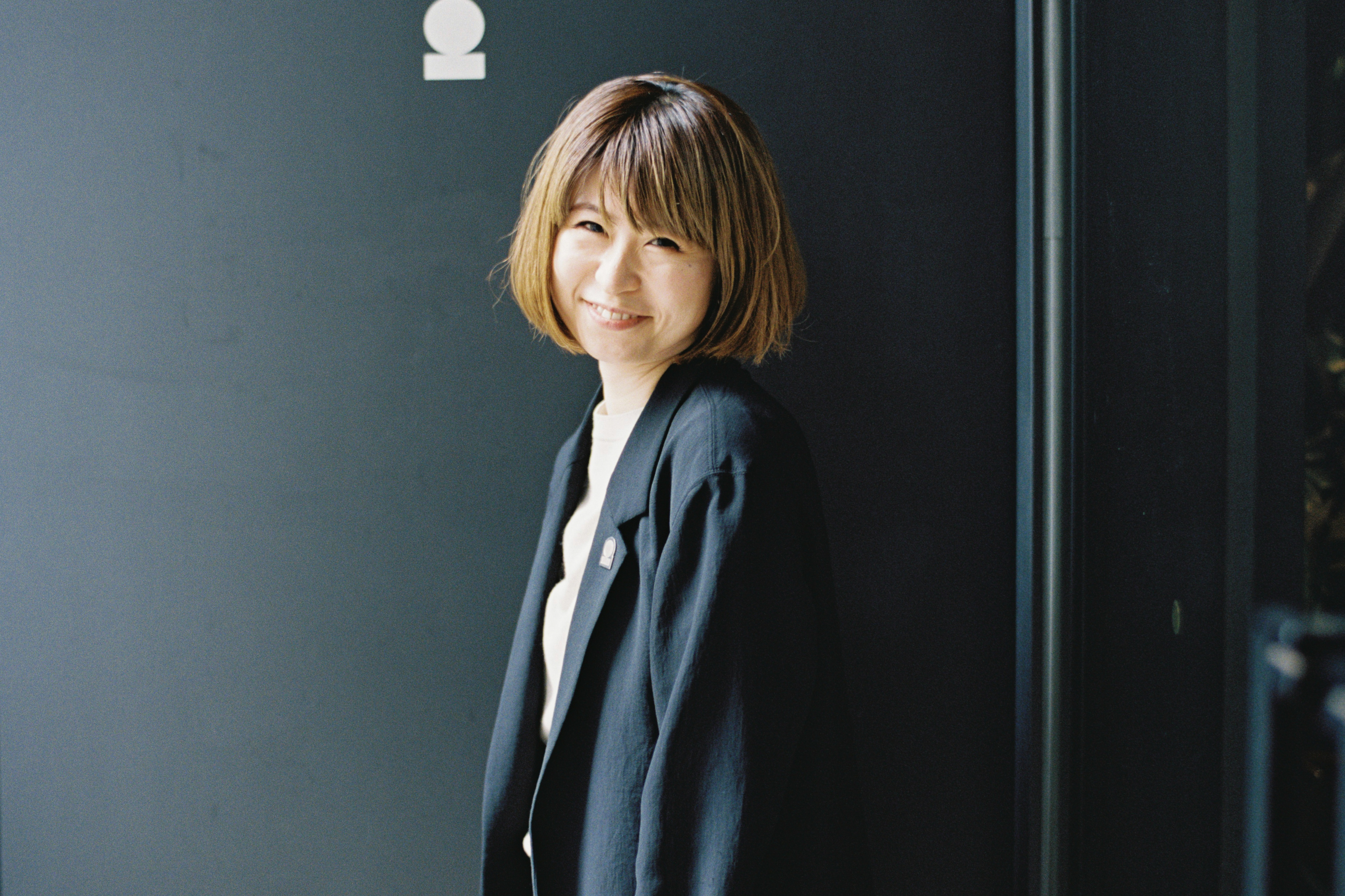 渡邊 加奈子 | KANAKO WATANABE
Director/K5 General Manager
Born and raised in Ibaraki prefecture, to a family that has been running a hotel for 4 generations. Kanako decided to be part of the Hospitality industry after visiting many hotels and ryokans with her family in her childhood. Despite working with major hotels and ryokans to fulfill her dreams, the business operations has been a challenge for her and decided to go Southeast Asia by herself. She co-founded a retail business, trained more than 50 staff of different origins. There, she engaged in store branding, space design and development for other stores. After working overseas with product development, she started to realize the impact of not just the front but also managing behind the scenes. October 2019 back to Japan, she then joined Staple as the development project manager of HOTEL K5. As of July 2021, she became the General Manager, working hard with her team to build a new hotel industry for future hoteliers.
Graduated from Japan Hotel School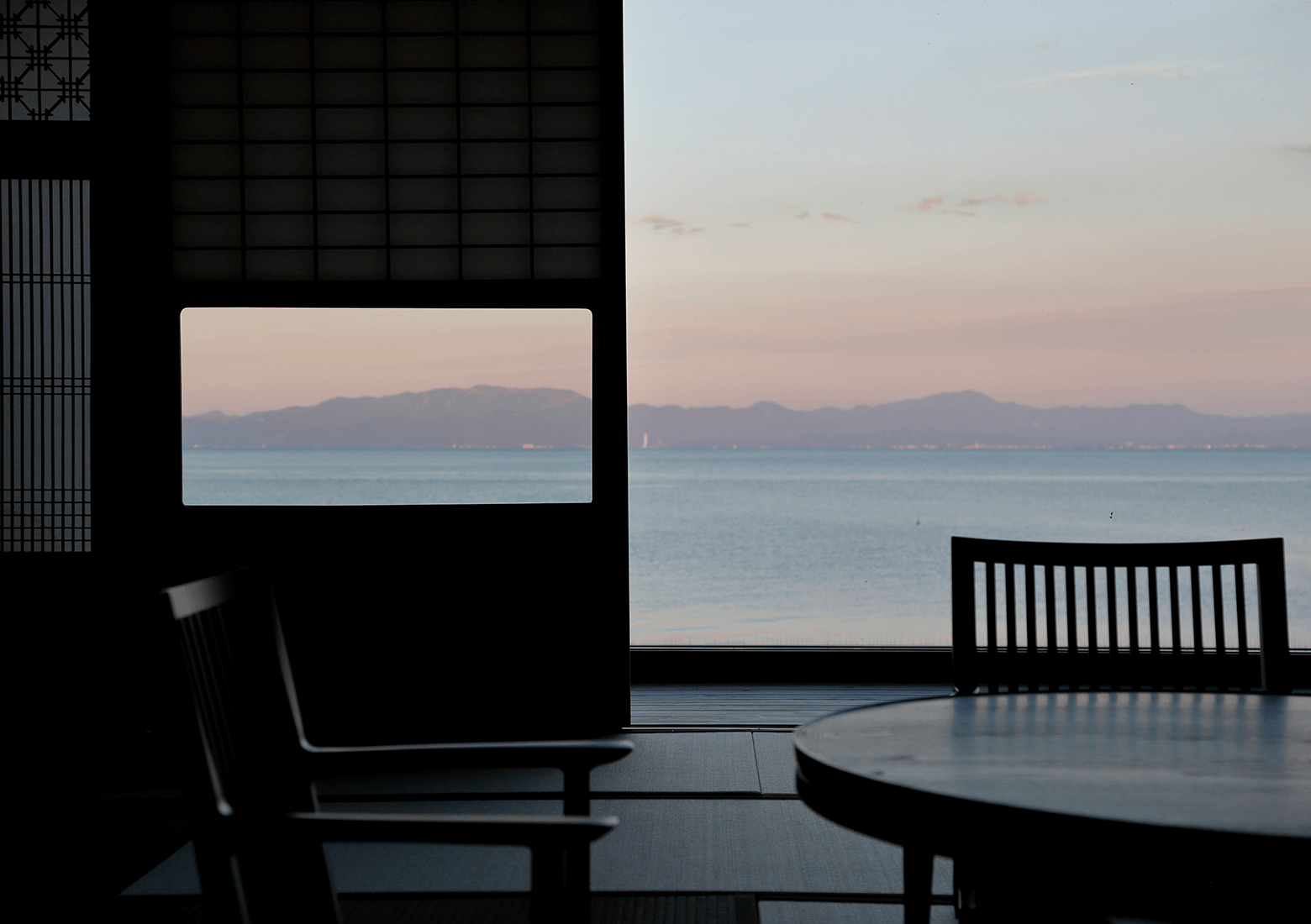 Naru Developments
Ryokan and hotel planning, development, and management company founded by Fumitomo Hayase and Yuta Oka. Naru focuses on developing ryokans and hotels by listening to the local voices and by paying careful consideration to the history, climate, and customs of each locale.
VISIT WEBSITE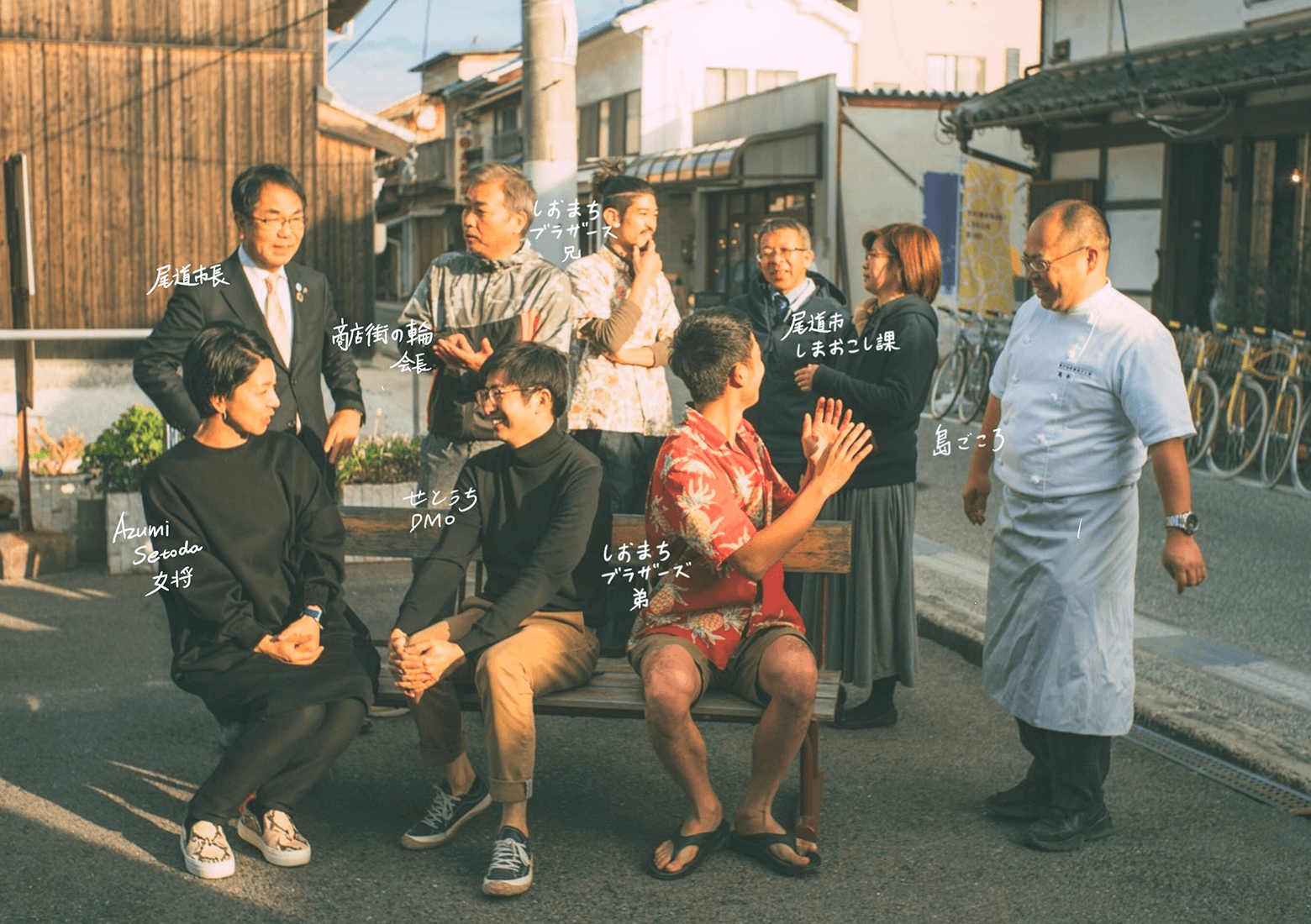 Shiomachi
A soft developer of Setoda. Working with Onomichi City and the regional DMO, Shiomachi has held workshops, bringing together people and businesses from within and outside the region to propose and implement various community development ideas to solve local issues.After the opening of SOIL Setoda in 2021, Shiomachi is renovating vacant houses and developing units that consist of small commercial retail space and accommodation to bring diversity to support the town's revitalization.
VISIT WEBSITE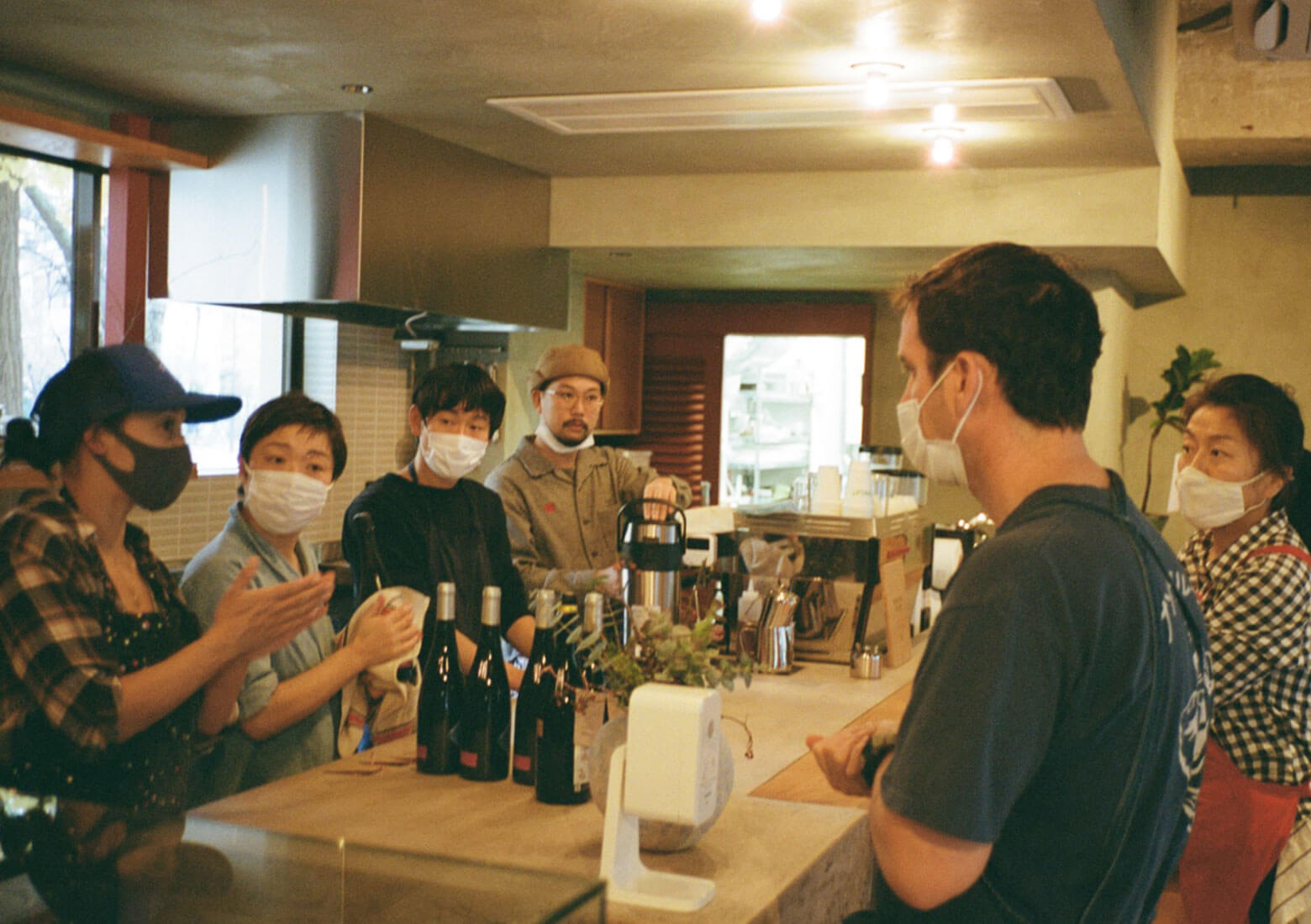 Terrain
A food & beverage business co-founded with Terasu LLC, a creative studio based in Tokyo and California that produces cookware and publishes its own books. Terrain brings together producers, chefs, designers, artists, and others who share the same values intending to bring out the local climate from a food perspective.
Terrain is multi-faceted. We run Overview Coffee Japan, a coffee roaster specializing in sourcing and roasting beans grown organically and regeneratively. We run independent restaurants and bakeries. And sometimes we commit to research and development of food products.
VISIT WEBSITE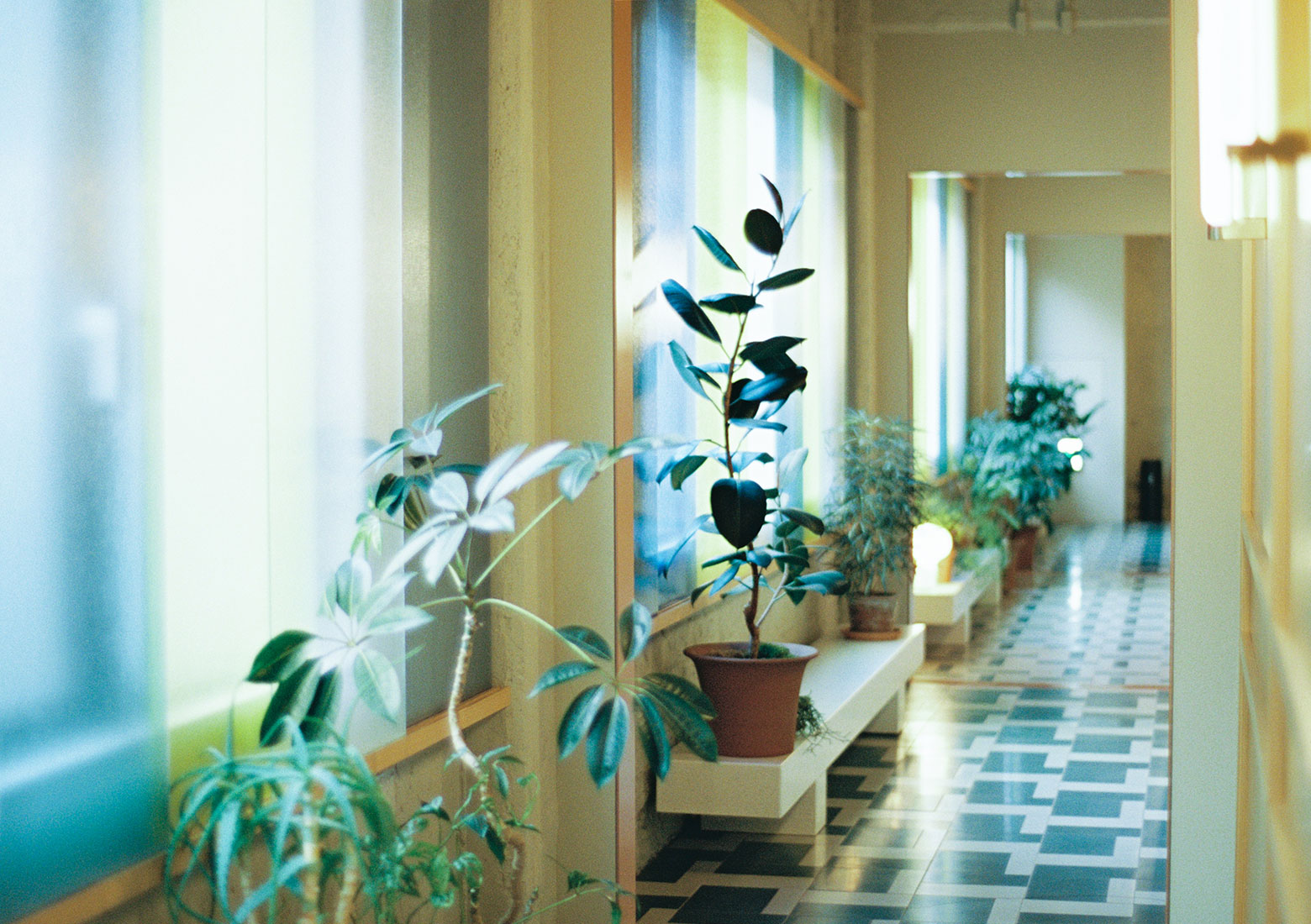 FERMENT
Three companies (Media Surf Communications inc., Haku inc., and Staple inc.), which envision the city and the local area through food and beverage, people, and hotels in their ways, established in November 2019 to plan and develop K5, a micro complex in Nihonbashi Kabutocho, which opened in February 2020. Currently, FERMENT is managing HOTEL K5. Under the vision of "REVITALIZE THE CITY", we aim to hit a strong point in the city and create a unique culture and community in this location.
VISIT WEBSITE