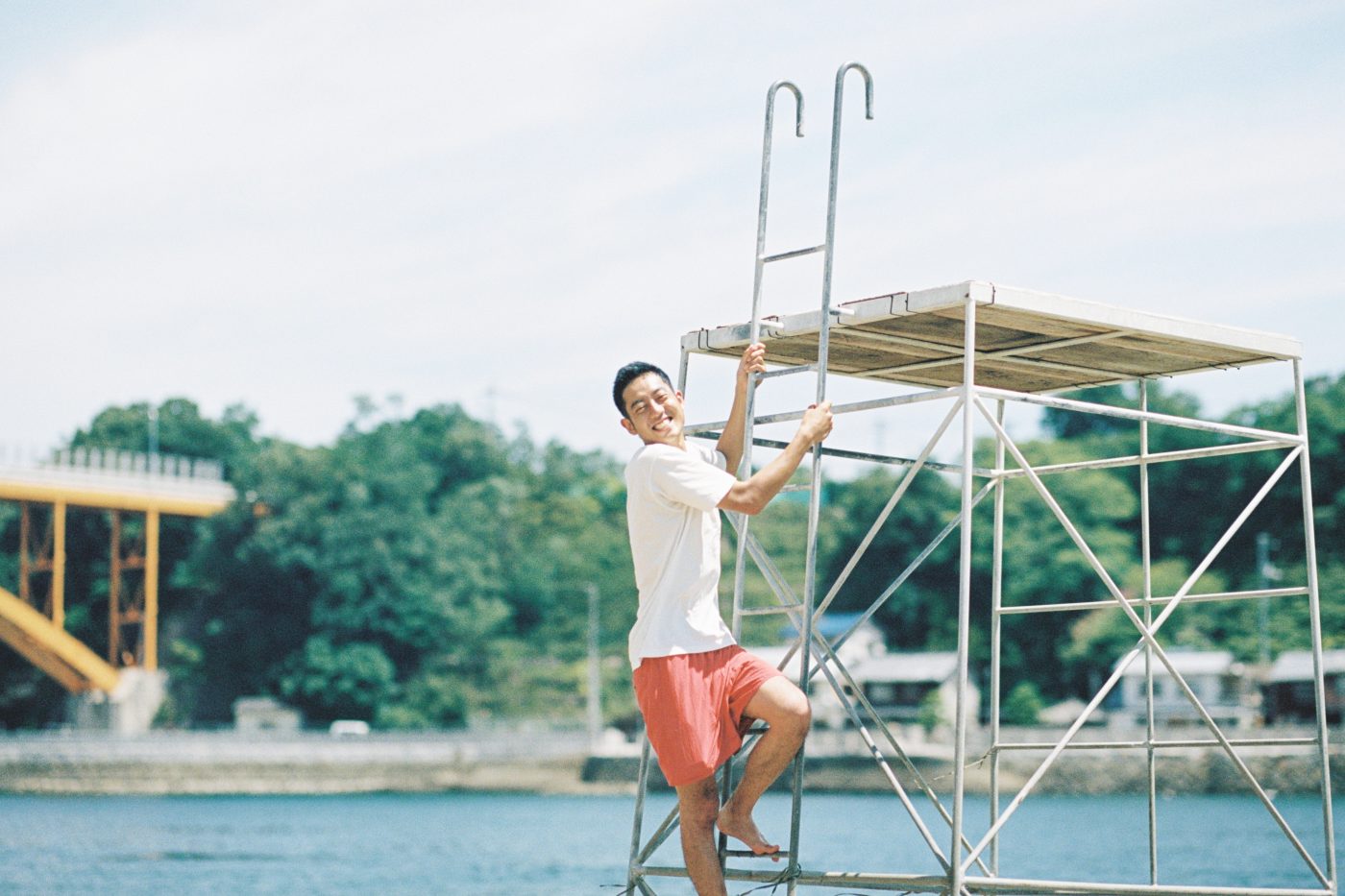 小林 亮大 | RYOTA KOBAYASHI
Staple Inc., Executive Officer
Shiomachi Kikaku Inc., CEO
Ryota joined Staple after graduating from Keio University in 2019. After moving to Setoda as Development Manager for SOIL Setoda in 2020, he has since become a trusted figure within the local community and has opened a fresh juice shop within Onomichi Station with a bold mission to enhance value for Setoda's citrus produce. From 2022, he was promoted to become CEO for Shiomachi Kikaku, Staple's subsidiary established to lead neighborhood development for Setoda's Shiomachi Shotengai district.