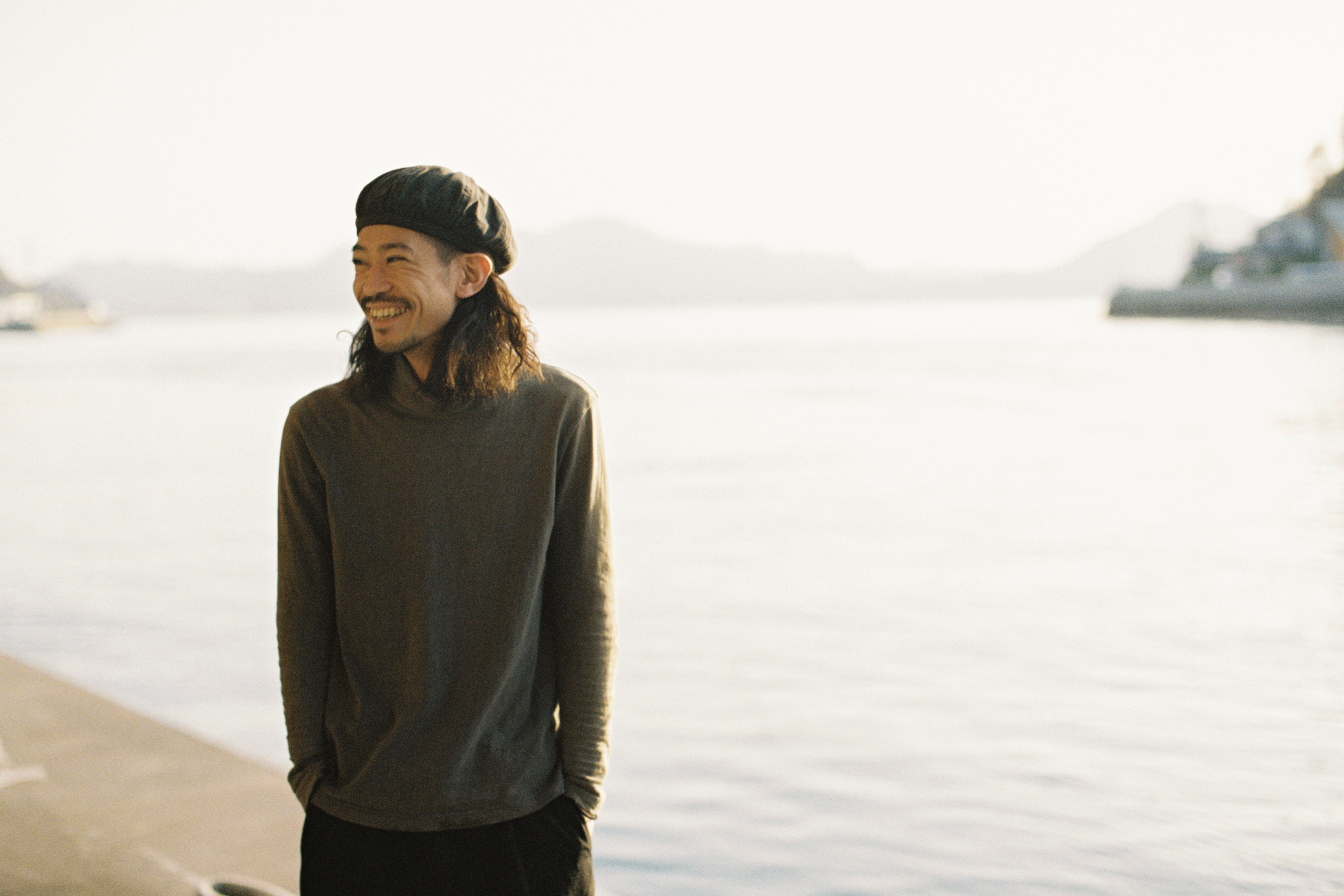 鈴木 慎一郎 | SHINICHIRO SUZUKI
SOIL Setoda Manager
He was born in Fukushima. He was brought up with respect for the seniors of his hometown.He started a career as a chef in Curry Dining Bar M of Fukushima. After that, he was a chef, bartender, and receptionist in ""toco."" & ""Nui. HOSTEL & BAR LOUNGE""of Backpackers' Japan Co. He emigrated to Sedota in 2020.For him, it is one of the important tasks to build good relations with local people in the country. He built administration from the opening of business preparations for SOIL Setoda and acts as Manager now.
Graduated from Fukushima University.